High Desert Labradoodles are breeders of exceptional non-shedding, hypoallergenic small to medium Multi-Generation Australian Labradoodles.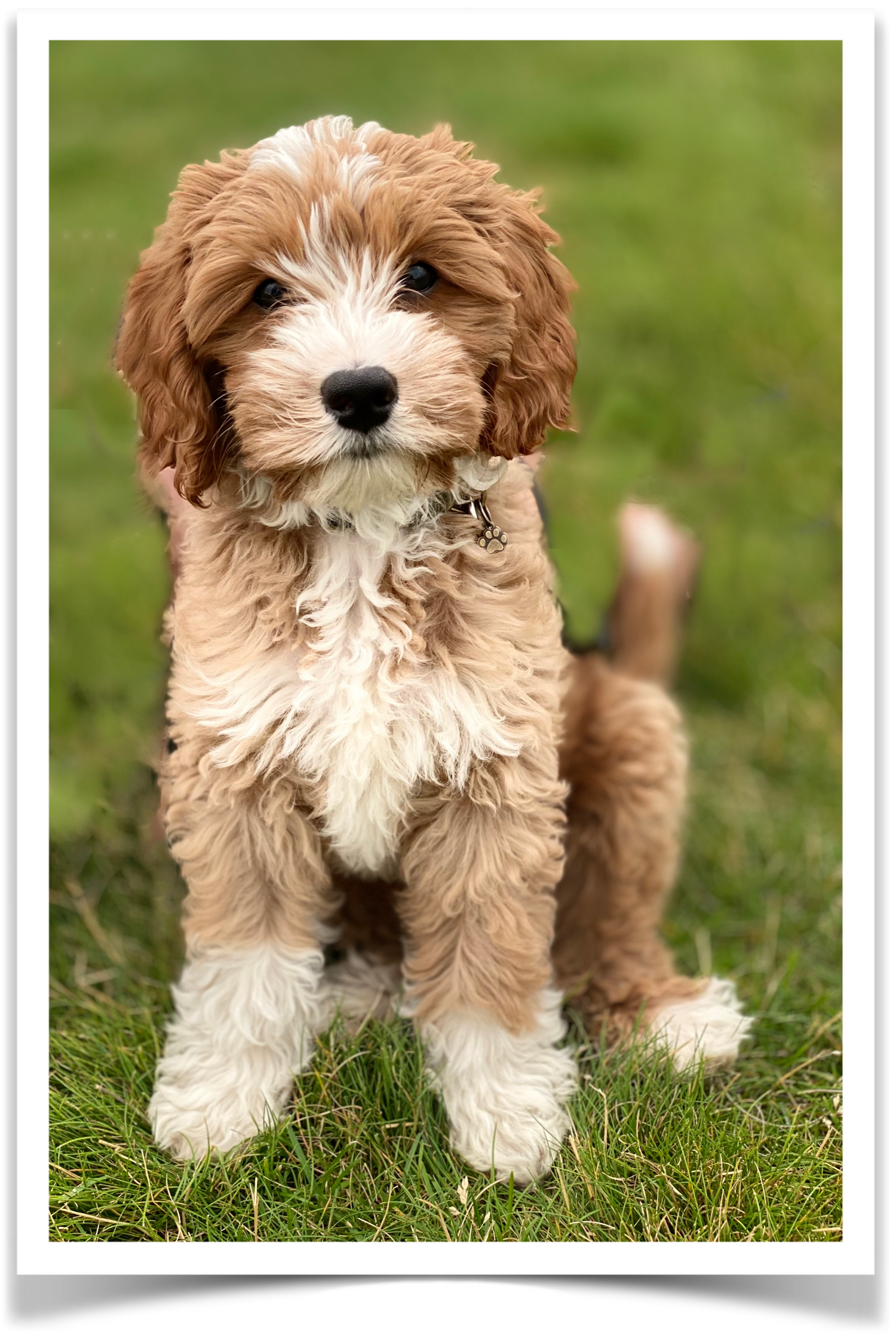 Welcome to High Desert Labradoodles!
We are a small family breeder with a mission to provide exceptional dogs that are joyful family pets and well adjusted lifelong companions.
We carefully hand pick our breeding dogs for sound health, elegant structure and beautiful non shedding coats, but most importantly for their calm sweet temperaments. We believe we are more than just dog breeders, we are consciously raising future family members for you.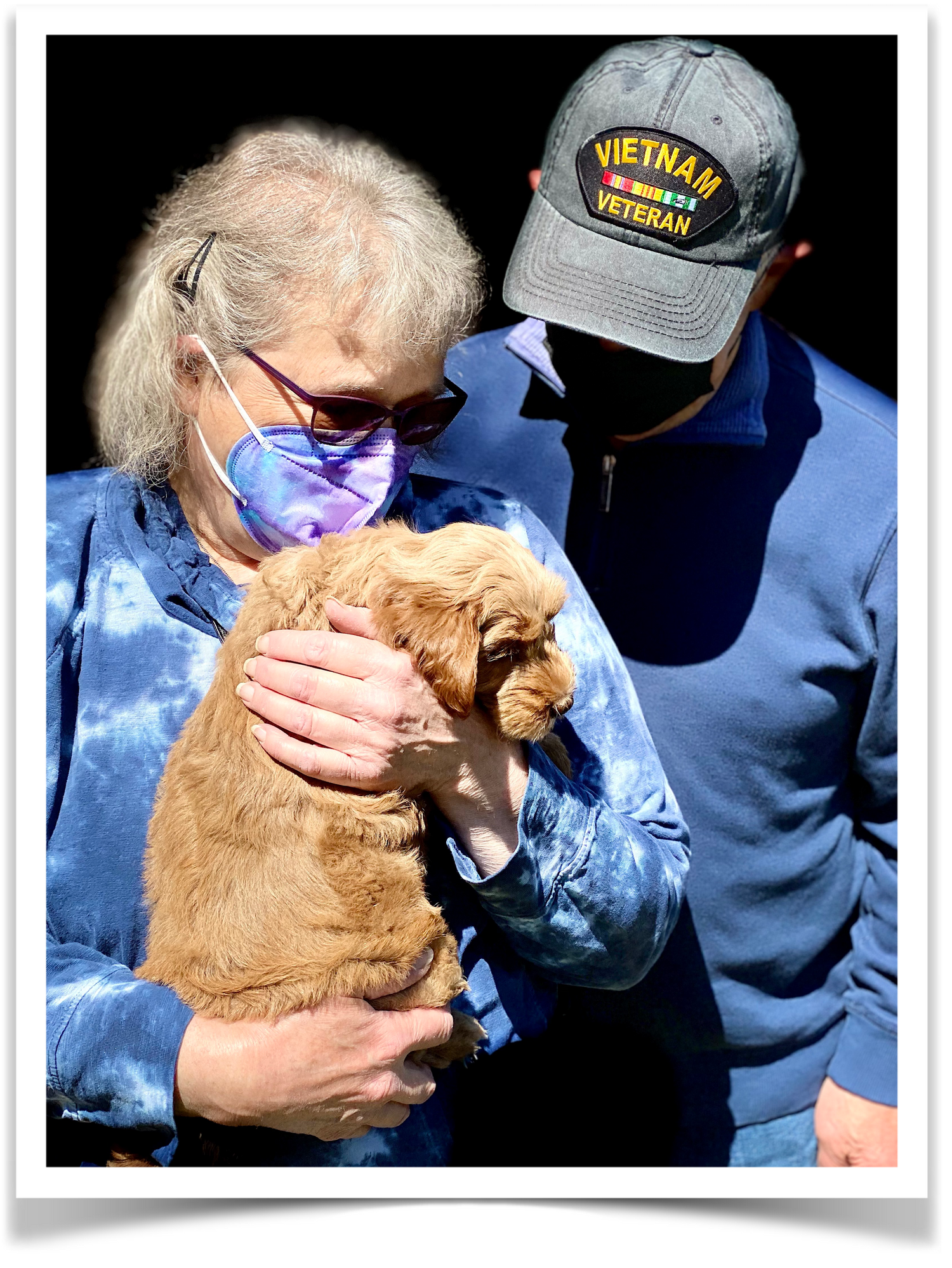 It's our hope that the puppy you receive from us will be one of the best dogs you've ever met!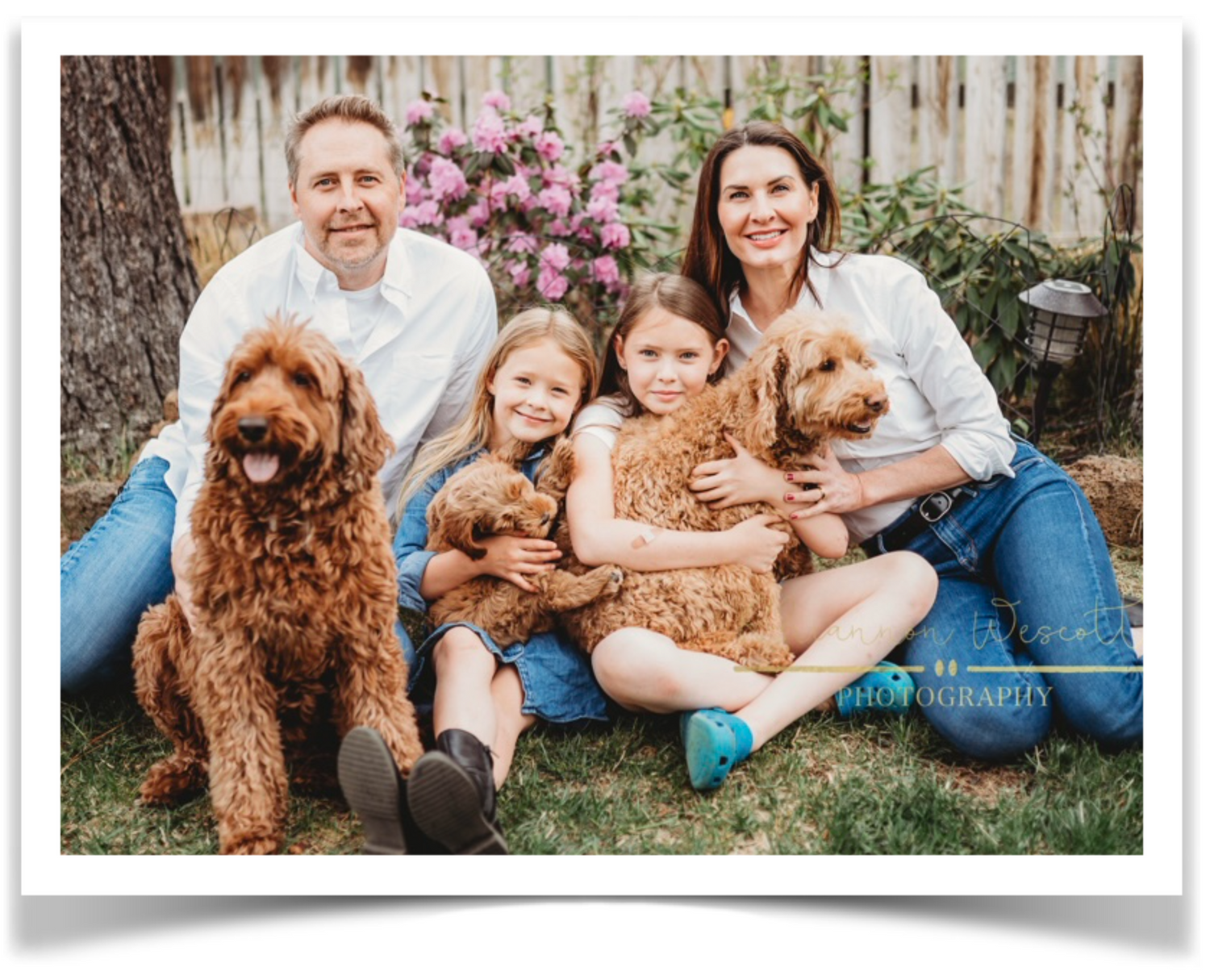 Welcome! We are so glad that you've found us!
We would love to help you find your new best friend. Please contact us any time!
hello@hddoodles.com